Welcome to the Sew In Name Labels UK blog, this blog is run by
Cambridge Personalised
. We provide
school name labels
,
care home name labels
and
handmade labels
which can be fully personalised to your exact requirements, available in several sizes and extremely are durable.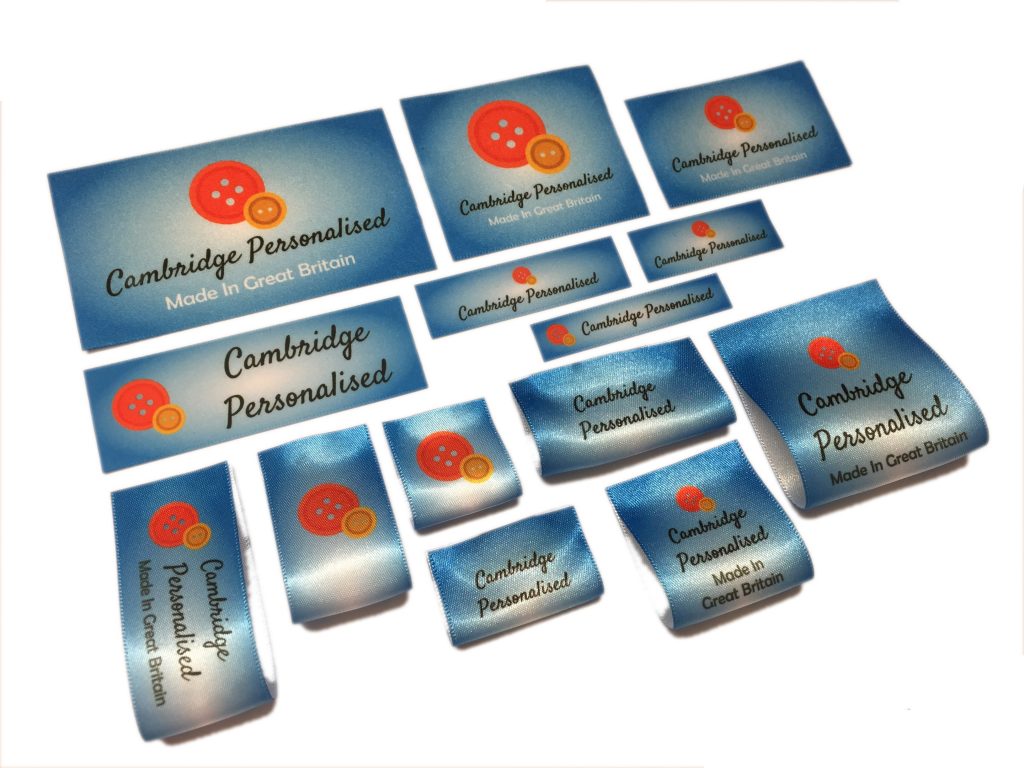 Made in Cambridge UK
We manufacture
personalised name labels
at our Cambridge production facility using a bespoke and proven production method, over the years we have sold thousands of name labels to many hundreds of happy customers and this also includes
custom clothing labels
for handmade and craft projects.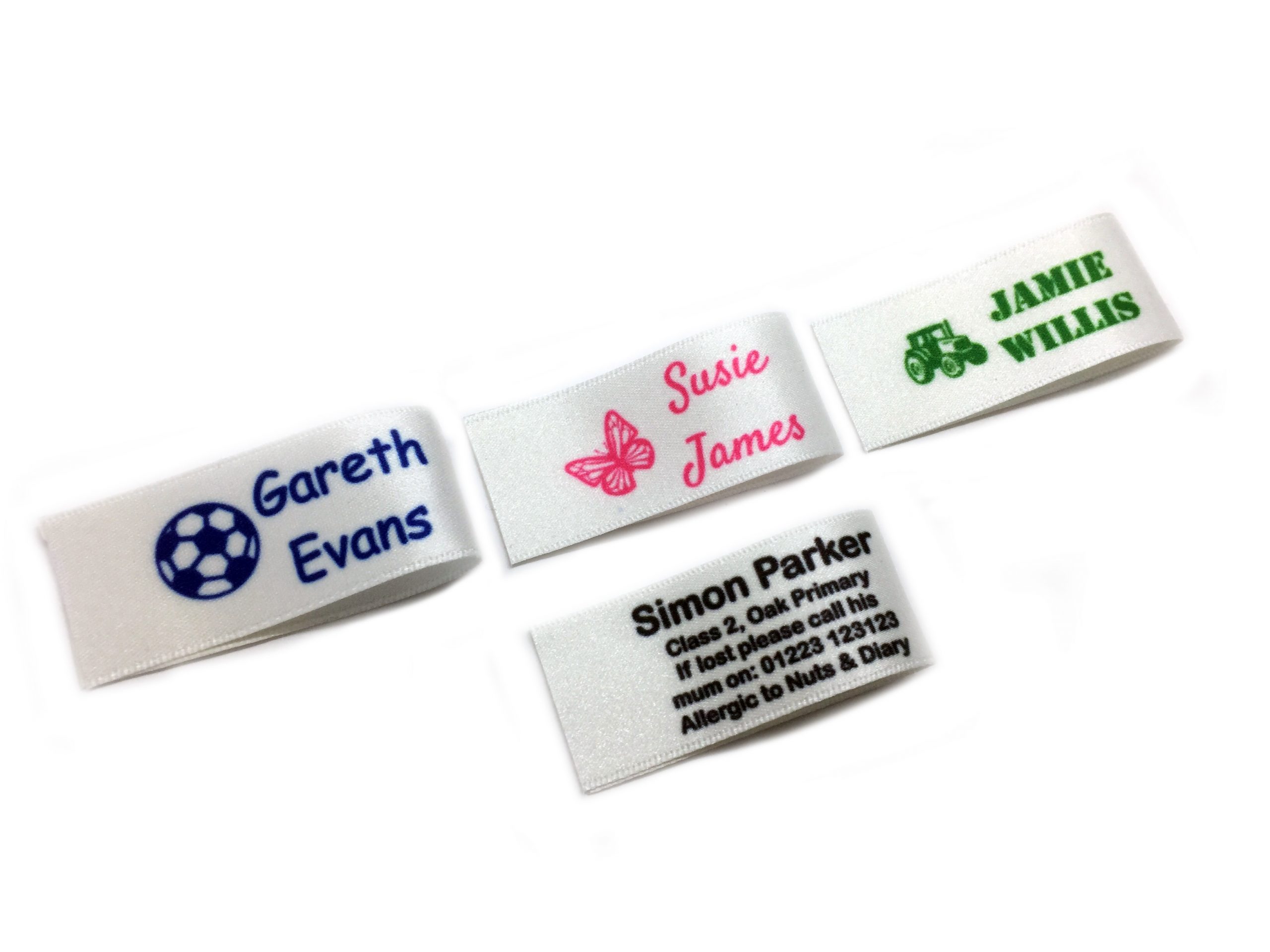 Labels made to your exact requirements
Because our production process is
bespoke
it allows us to offer you a greater personalisation when compared to traditional options such as
woven name labels
. Personalisation and features include:
Full colour print e.g. your logo
Sharp and clear print
Include contact and/or medical info
Multiple lines of text
10+ Print colours
10+ Fonts
50+ Optional motifs
Sizes: 25mm/10mm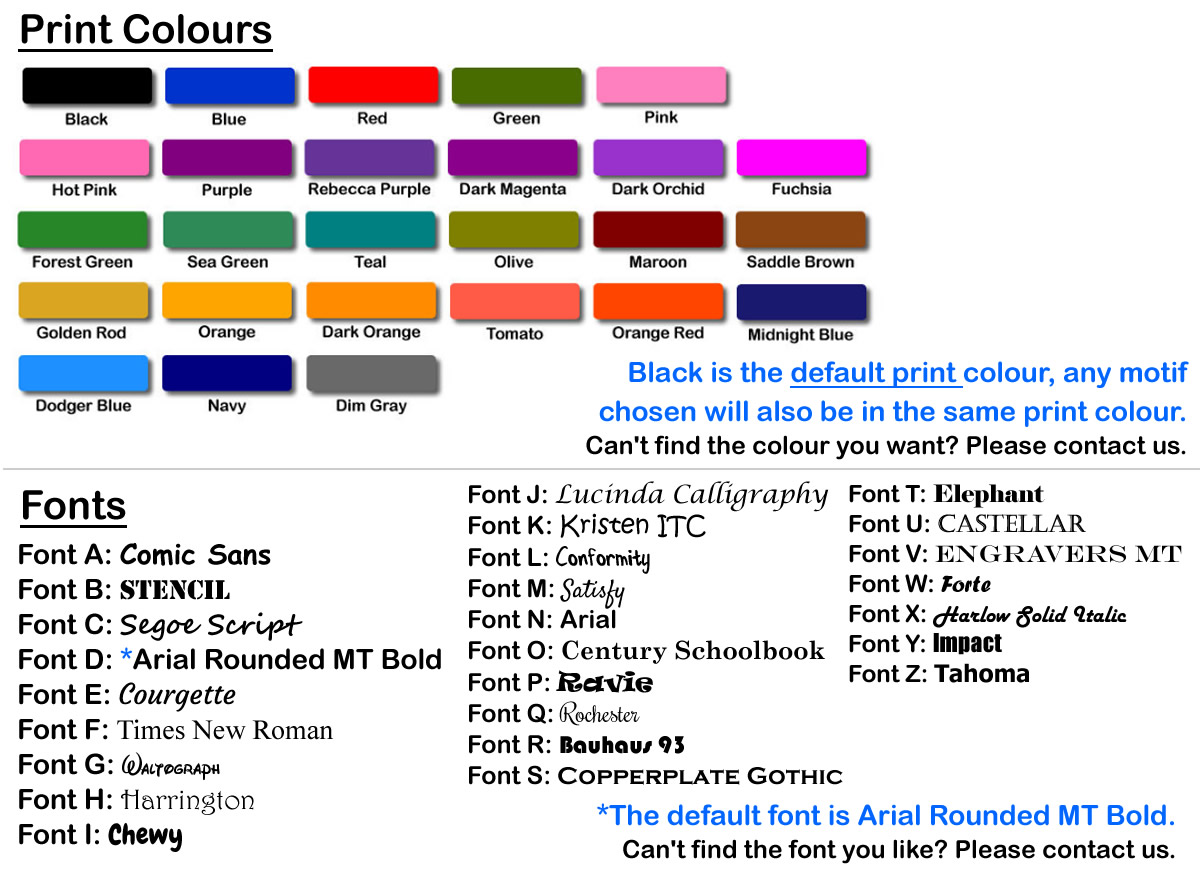 Durable, fade free and long lasting labels
Each label is
durable
and can withstand being washed in both
bio/non-bio washing detergents
and very
hot temperatures
. We have thoroughly tested our labels in 100c+ temperatures and even in concentrated bleach without any issues and this makes them ideally suited for both
school
and
nursery
children along with care and nursing home residents. This all means both text, motif and/or logo will remain vibrant and
fade free
for years to come, in fact our labels will out last the clothes they are sewn into and because the labels are sewn in it ensures they
stay fixed
and won't become unstuck unlike
iron on name labels
.
We can help you!
If you would like to find out more please read our posts or
contact us
and we will be happy to help you. Or you can visit one of the links below to place an order for personalised sew in name labels.
Buy Direct
-OR-
eBay Shop