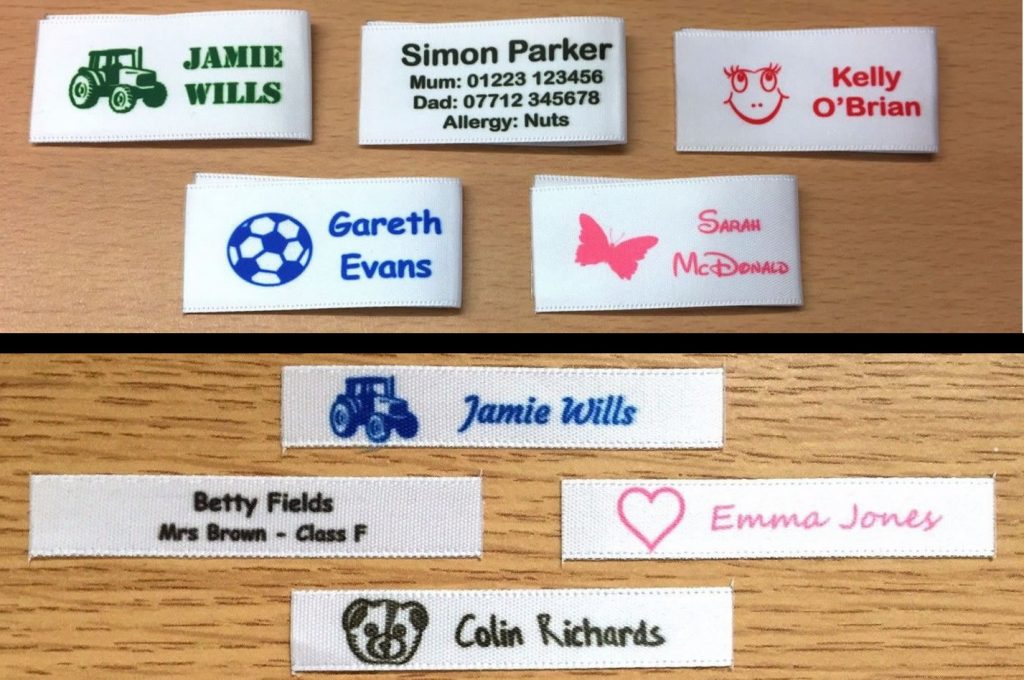 In recent years many people have taken the leap and decided to start making their own products, handmade labels are a perfect way of adding a special finishing touch your handcrafted items. Whether you are just starting out or have an established business either way I am sure you would like to see it grow into something great and labeling is important for both brand recognition, future sales and item information e.g. size and washing instructions etc.



Here at Cambridge Personalised we can offer you a truly personalised sew in handmade label, we have developed a bespoke process that means we are able to print in full colour (e.g. your own logo) and our labels are fade free, look great and will last. We can also work with you to produce a personalised handmade label to suit your exact needs, our labels are currently available in several sizes e.g. 25mm or 10mm and other sizes etc.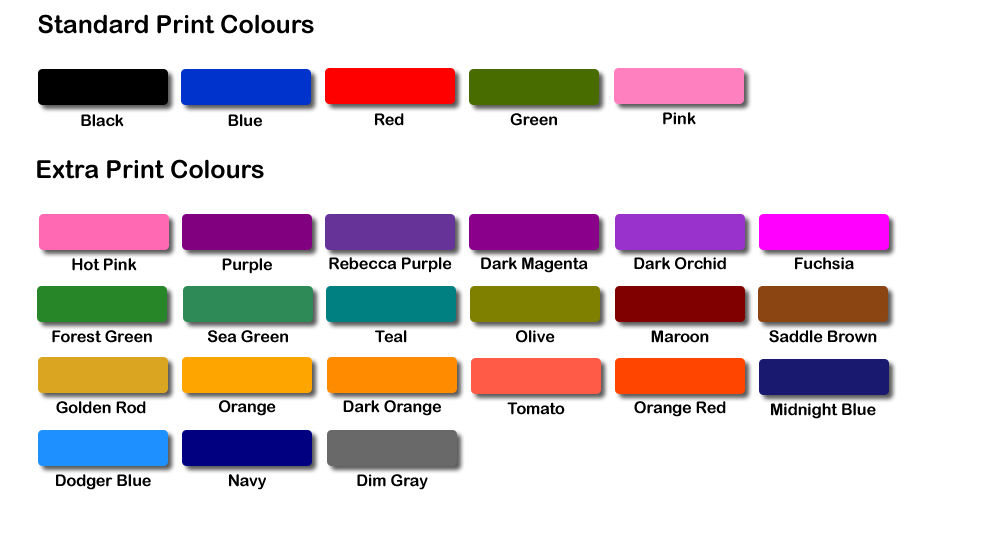 Over the years we have made and sold thousands of handmade labels to many hundreds of happy customers, our excellent feedback reflects this. We offer the fade free guarantee based on our proven track record and extensive testing that has involved washing in both bio and non-bio washing detergents, very hot 100+c washing temperatures and even soaking labels in concentrated bleach with no adverse effects. Our handmade labels are made from high quality double sided satin ribbon that is also super soft so it won't irritate the skin etc, we only use high quality materials and production processes for our handmade labels.

If you need handmade labels that can be highly personalised to suit your needs and are very durable compared to other similar looking products then please consider us, if you would like to find out more about our handmade label offerings visit one of the links below.
Buy Direct -OR- eBay Shop