We produce a wide range of fade free and long lasting care home labels that are suitable for all types of clothing and are sewn in to prevent them from falling out. Our name labels are ideal for both care and nursing home residents because of the bespoke process we have developed which means they are resistant to all types of washing detergents (bio/non-bio) and very hot washing temperatures which is common in care homes.


If you are looking for a traditional simple name label with just the persons name and room number e.g. Doris Smith Room 2 we can provide this, we do also have a range of personalisation options available that include 10+ fonts, 20+ print colours and 50+ optional motifs which allow you to have a truly personalised care home name label. We aim to make and dispatch all labels the same day as we know how important it is that you receive your care home labels promptly and we have sold thousands of care home labels to many hundreds of happy customers and our feedback reflects this.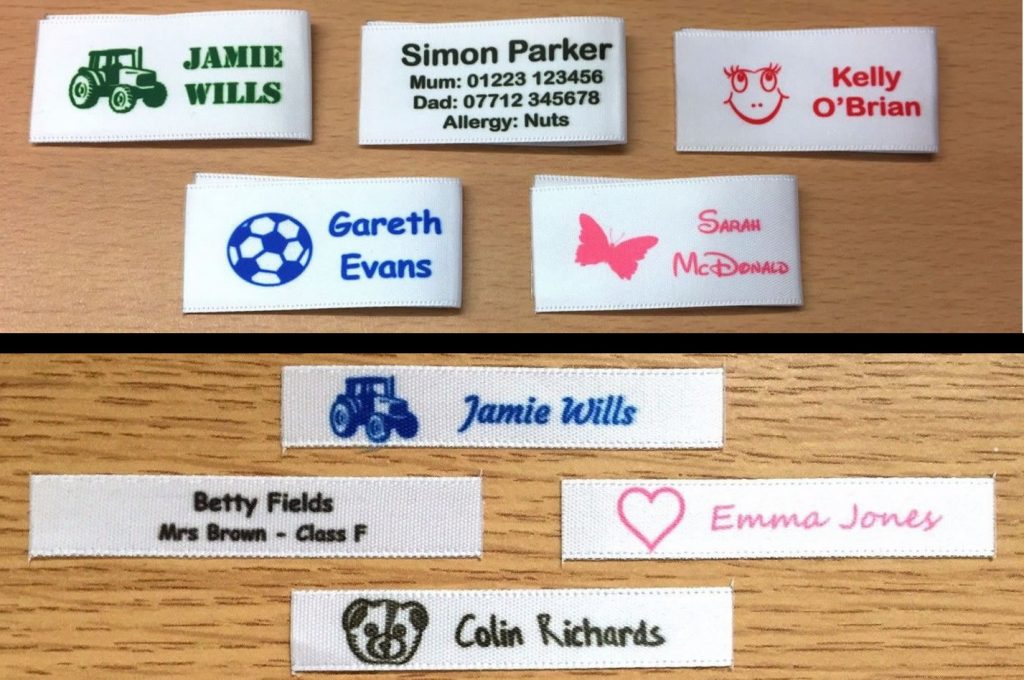 All of our care home labels are manufactured at our Cambridge UK production facility using a bespoke in house developed process that delivers clear, crisp and fade free labels you can rely on. In fact our care home name labels will out last the clothes they have been sewn into, we have of course conducted thorough testing on our labels by washing them in both bio/non-bio washing detergent, very hot temperature and even in concentrated bleach with no adverse effects.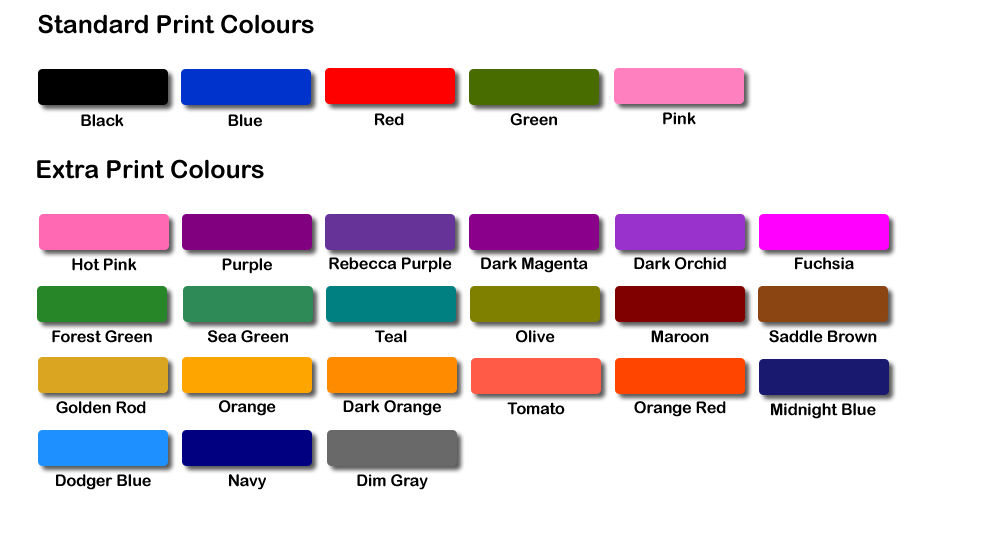 So whether you need a basic or highly personalised name label it's something we specialise in, our labels also come in several sizes e.g. 25mm and 10mm and are always shipped in secure and safe packaging so they arrive safely to your door.
If you would like to find our more about our range of care home name labels please visit the links below:
Buy Direct -OR- eBay Shop