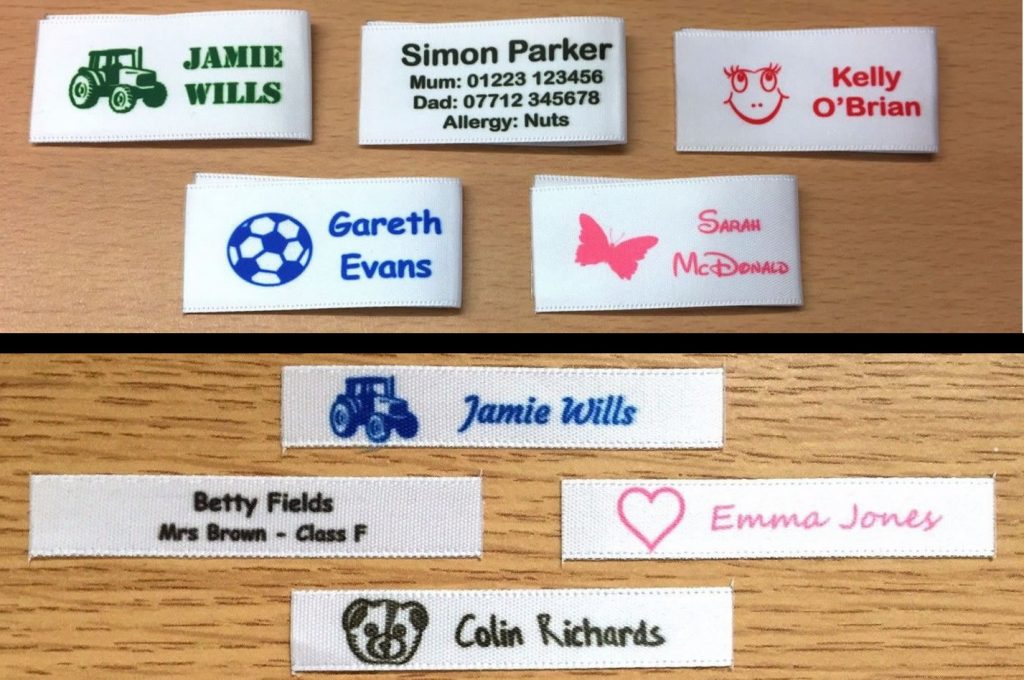 Iron on name labels are a well established and trusted method for labeling many types of clothing and are used for both school and nursery children along with care home residents. Whilst iron on name labels are quick to apply and can be personalised to your requirements which does give them several advantages however when you are considering labeling any type of clothing it is important that the labels cannot fall out or become unstuck etc. Iron on name labels unless applied correctly can sometimes fall out, and this makes it a waste of time applying them in the first place and can also lead to costly replacement of school uniform and other clothing.

However there is an alternative, our name labels are made from super soft satin ribbon and are sewn directly into clothing. Whilst sewing labels into clothing does take a little longer it means you don't have any risk of them coming out which is something that can happen with iron on name labels unless they are applied correctly.


Our labels can be fully personalised with your own text and there are a choice of 10+ fonts, 20+ solid print colours and 50+ optional motifs which add that special touch. Additionally our labels do not fade which is something that traditional iron on labels can suffer from, we have sold thousands of name labels to many hundreds of happy customers and our fade free guarantee is backed up with thorough testing and a proven track record. Our name label testing consists of washing in both bio and non-bio washing detergents, very hot washing temperatures (100c+) and even soaking them in concentrated bleach with no adverse effects.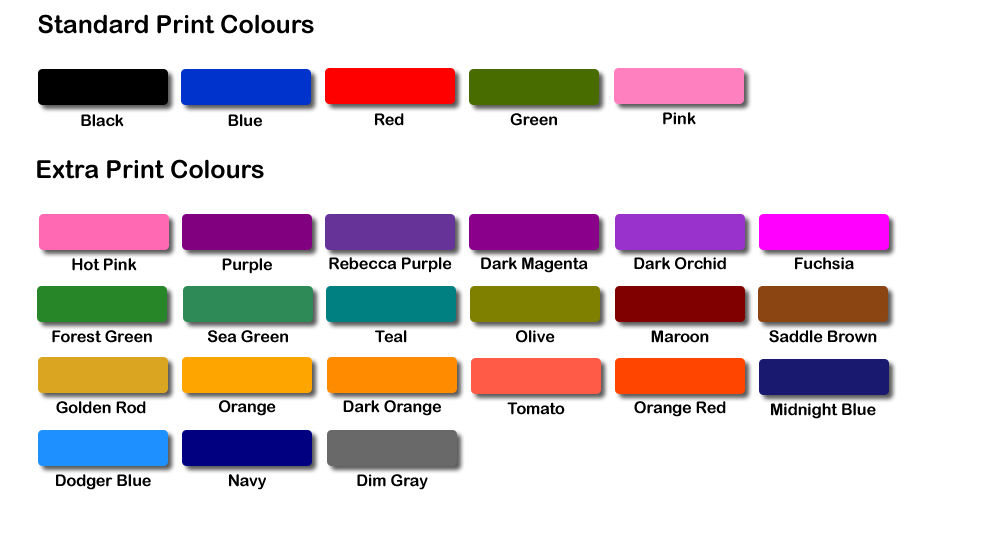 We manufacture all of our own labels at our Cambridge UK production facility using a bespoke in house developed process that allows us to offer virtually an unlimited amount of personalisation options and highly durable clothing name labels that are also available in several sizes e.g. 25mm or 10mm and more.
If you would like to find our more about our iron on name labels alternative products please visit the links below:
Buy Direct -OR- eBay Shop